Electronics Lab
The Electronics laboratory is well equipped with Oscilloscopes, Function Generators, Digital storage oscilloscope, multimeters and Electronic components. Through experimentation in this lab.
Students are oriented to develop their experimental skills in the 1st year of joining the college. Each individual is given an opportunity to do the experiments on her own. All the basic concepts on Electronics and Digital Electronics that are theoretically learnt can be executed practically.
The College has established all the required laboratories.


Some Views of Electronics Lab: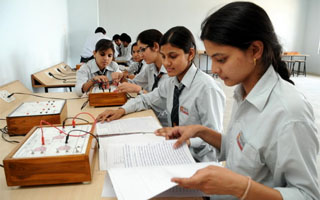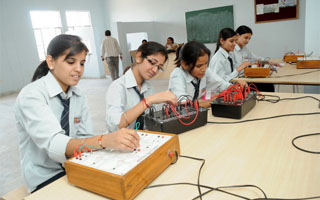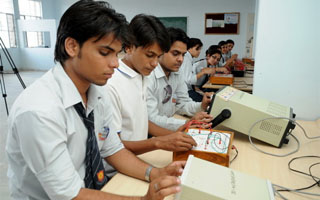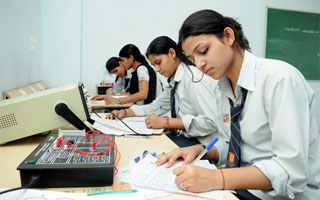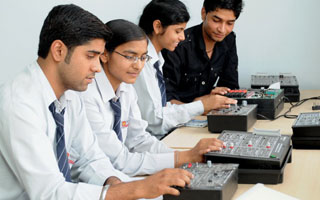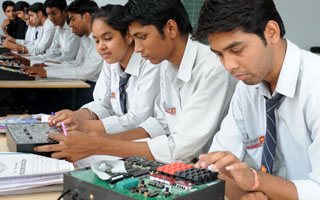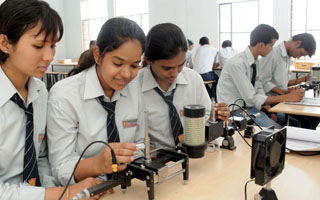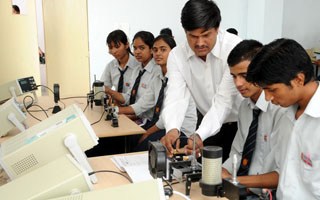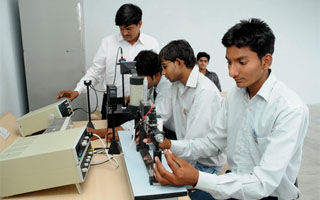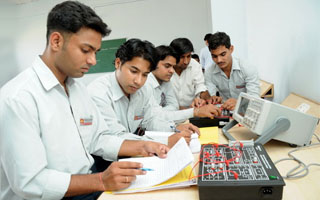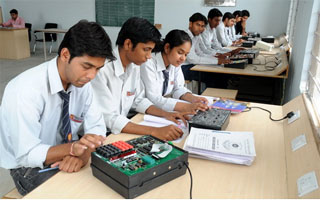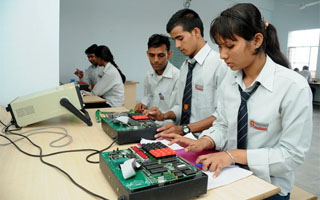 Our Major Recuriters