Department of Civil Engineering and Mechanical Engineering
Civil Engineering is one of the core branches of engineering, It practically interfaces with all branches of engineering. There is hardly any product which does not need civil engineering to plan, design, provide facility, produce and control the quality.
The department of Civil has well equipped labs of Cement and concrete technology, dynamics of mechnics, strength of material, CAD & CAM. Seminars and Workshops take extra mile in the search of quality subject knowledge.It has well qualified and experienced faculty with industrial and research background.
Civil Engineering Department of the College has developed following laboratories:
Engineering Mechanics and Experimental Technique Lab
Civil Engineering Material & Geology Lab
EFluid - Mechanics Lab
Building - Planning & Design Lab
| | | | | |
| --- | --- | --- | --- | --- |
| Sr. No. | Name | Designation | Qualification | Department |
| 01. | Mr. Ashok Meena | | | |
| 02. | Mr. Rizwan Multani | | | |
View of Labs are: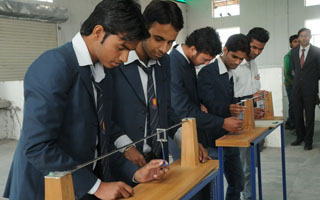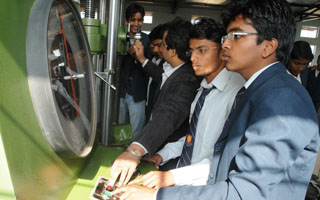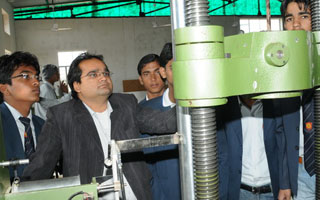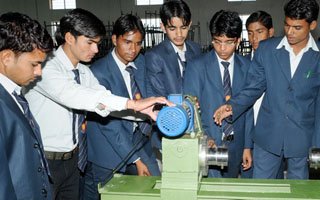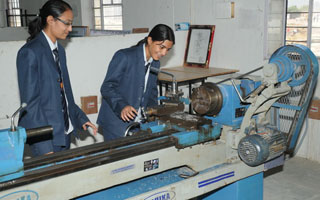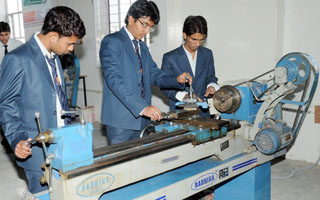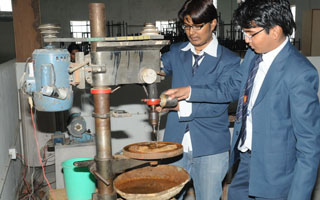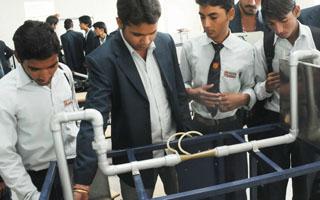 Our Major Recuriters